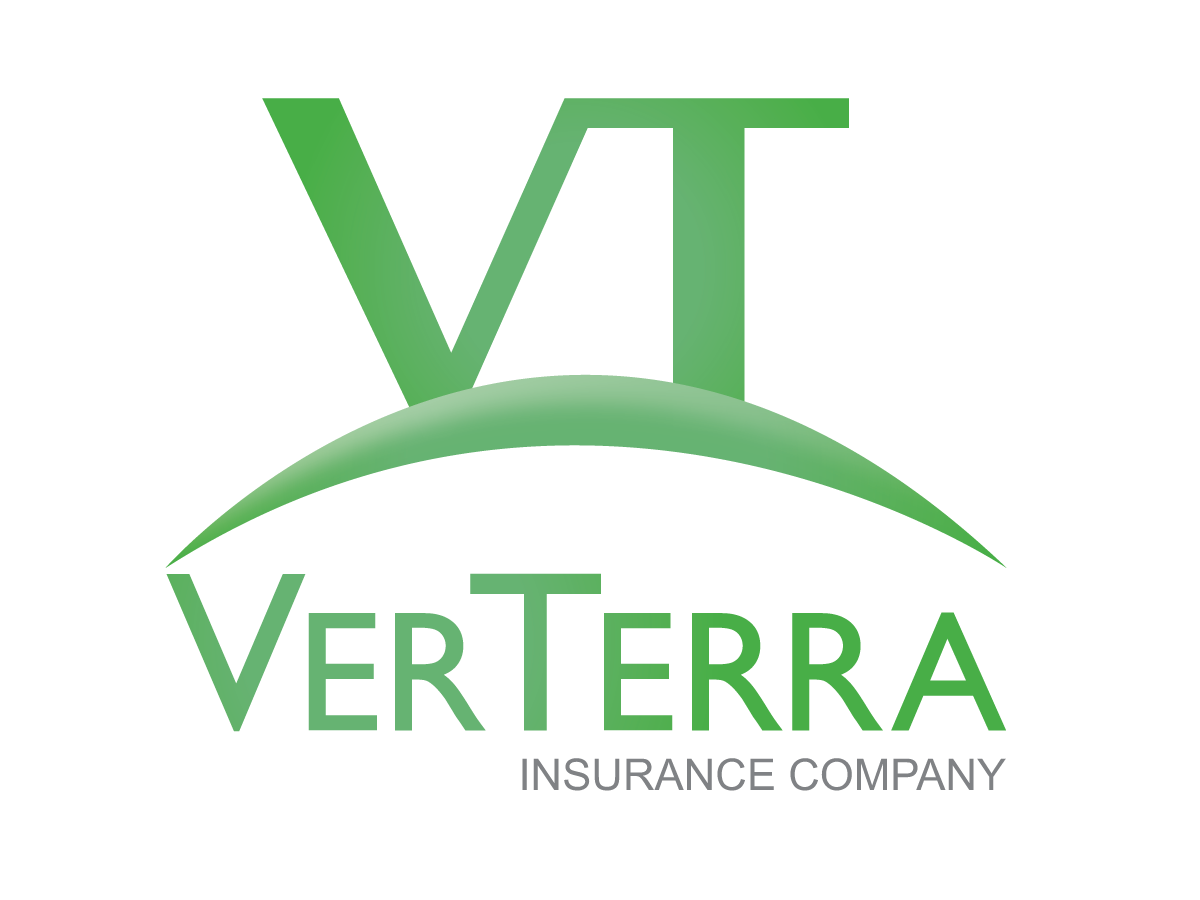 Rated "A" (Excellent) by A.M. Best with a
Financial Size Category of XII
VerTerra Insurance Company writes several forms of commercial property differences in conditions (DIC) and catastrophe insurance across several U.S. regions.
Our Products
Our products are underwritten and marketed by highly specialized program managers and delivered via a network of select independent surplus lines brokers. Each of our wholesale brokers work in partnership with their retail agents and brokers to provide the very best coverage to their clients.
Proprietary Risk Assessment
The foundation of VerTerra's risk selection and underwriting process is its proprietary risk modeling software, which works in conjunction with other CAT programs to identify, select and rate the specific insurance forms available in that territory.
This platform is capable of generating exceedingly accurate probability curves and average annual loss projections.
About VerTerra Insurance Company
VerTerra Insurance Company is a wholly owned subsidiary of Insurance Company of the West, with an A.M. Best Rating of "A" (Excellent), Financial Size Category of XII, quoting nearly $3 billion annually. VerTerra Insurance Company traces its origins back to 1994 when it was incorporated as Independence Casualty & Surety Company, a Texas domiciled multiline insurance carrier. The carrier changed its name to VerTerra Insurance Company in 2015.
Contact Information
To learn more about VerTerra Insurance Company contact: